At Gemini Chiropractic and Rehab, our mission is to provide the city of New Orleans with the very best in quality and effective evidence based chiropractic care, so our patients can live their lives free of pain.
Whether you have suffered a sports injury, were involved in an auto accident, or simply woke up with a stiff neck, the doctors at Gemini Chiropractic and Rehab will get you back to living your life!
Have you been injured at work or in an auto accident? The doctors of Gemini Chiropractic have treated thousands of auto accident victims and work injury cases.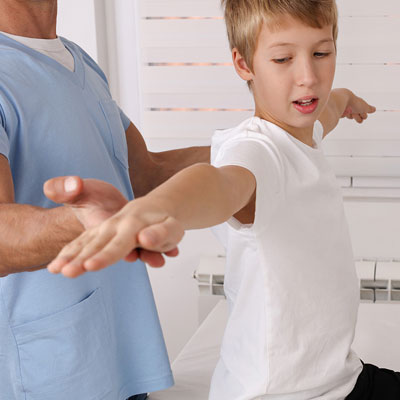 A thorough chiropractic physical evaluation to determine the cause of your pain, and establish treatment goals.
A diagnostic screening to evaluate the skeletal structure to determine the cause of your pain.
CHIROPRACTIC MANIPULATIVE THERAPY
CHIROPRACTIC MANIPULATIVE THERAPY
Also called a Chiropractic Adjustment, it serves to restore and maintain normal motion and function in joints, remove nerve irritation from spinal joints, and reduce pain.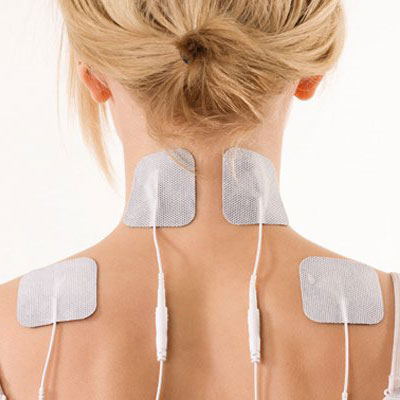 ELECTRICAL MUSCLE STIMULATION
ELECTRICAL MUSCLE STIMULATION
Muscle stimulation to fatigue and relax tight muscle spasms, reduce inflammation and swelling, and decrease pain.
Manual Therapy to release adhesions between muscle fibers, restoring normal motion and function, and working out muscle spasms.
INSTRUMENT ASSISTED SOFT TISSUE MOBILIZATION
INSTRUMENT ASSISTED SOFT TISSUE MOBILIZATION
Non-invasive tools used to release adhesions between muscle fibers, restore normal motion and function, as well as work out tight muscle spasms.
Therapy performed with your chiropractor to increase pain free range of motion and function.
A therapeutic table that sends rollers up and down the spine, massaging tight muscle spasms, and getting motion into the spinal segments.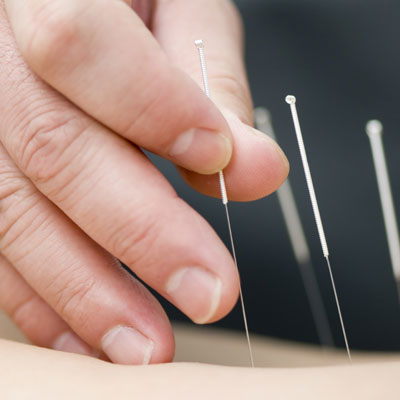 Dry Needling is used to promote a local healing response in trigger / tender points within muscle tissue. In this procedure, fine filament needles are inserted into muscle tissue to control pain, reduce scar tissue, and stimulate the body to send healing nutrients to the treatment area.
PATIENTS REVIEWS AND TESTIMONIALS
I started regular sessions here after an automobile accident in December and got a lot of relief very quickly. All the staff and doctors are personable and professional. As others have remarked, there is a wonderfully relaxing atmosphere in this practice. It definitely adds to the healing experience! They are also really helpful when you need flexibility in scheduling. Highly recommend.

Excellent customer service & professionalism . Went there after an automobile accident . When I walked in , Dr. Paul & his team preformed a miracle on the spot , the exact same day . Beats Physical therapy any day . They are fast, couresty , effective , & your time isn't wasted .

I've started going to Gemini Chiropractic about a ago, I love it there. The staff is always so warm, friendly, and personable. I knew I would love this place when I asked the receptionist to joke with my father about being late for his appointment, and she did. Lol. I would recommend Gemini Chiropractic to anyone that's injured. Plus the therapy is helping a lot too.

So far So good! The staff is very nice and seem very considerate to your needs. They listen very tentatively and are available all the time if you need them. The availability on Saturdays is also a lifesaver!!

I've been going to Gemini rehab for about 7 months now and it's really great place to deal with ur injuries and if need to just get back flexible they help u and love doing there job everyone there is family oriented experience when u walk in there everyday every visit it's a great rehab chiropractor it's highly recommend if u ask me they talked their time with every customer client it's a really super cool place to go for any rehab process.